We all want to find the most affordable graphic design prices that could help promote our business. But where do we look for it? Some say you need to hire freelancers while others suggest going to agencies.

In this post, we will share with you some of the websites where you can find graphic designers for a fraction of the cost. At the same time, we will explain the pros and cons of hiring freelancers and agencies. And lastly, we will discuss further why on-demand graphic design is your best option. 
Freelancers
A lot of individuals and small companies hire freelance graphic designers because this seems like the most cost-efficient solution. In addition to that, you can easily cut ties once the project is over. So your obligation on the freelancer ends when the task is submitted to you. But where can you find the cheapest freelancers today?
Fiverr
Fiverr became popular not just for its simple interface but because of its extremely affordable rates. In this platform, you can get graphic projects for only $5. The hiring process is also easy. Just sign up, look for the service you need, and place an order. Take note that you have to pay a minimal service fee depending on the cost of your project. We can say that you can find the most affordable graphic design prices in Fiverr.
Upwork
Upwork is also a trusted website where you can hire freelance graphic designers. There are two ways to find the perfect person for your needs on this platform. One, you can post the job and wait for applicants. Or, you can always check several profiles and send the designers individual messages.

You need to pay a subscription fee if you wish to find freelancers on Upwork. Apart from that, the platform charges a 3% processing fee. However, do not get turned off with these fees because, in terms of security and customer service, Upwork can deliver. They make sure that both the employer and the freelancer are protected.
Dribble
Another great source for the most affordable graphic design prices is Dribble. This website allows graphic designers to showcase their portfolio which you can also review. From there, you can find which designers are likely to understand and deliver your requirements. Like Upwork, you need to pay $99 every month to use their services.

Cons of Hiring Freelance Graphic Designers
If you are about to hire the services of freelance graphic designers, it comes with a number of risks. Thus, you have to take extra precautions. We've heard a lot of stories wherein freelance graphic designers failed to submit on time or did not deliver at all. And that's why it is better if you use the platforms above so that you can report unprofessional freelancers.
Agencies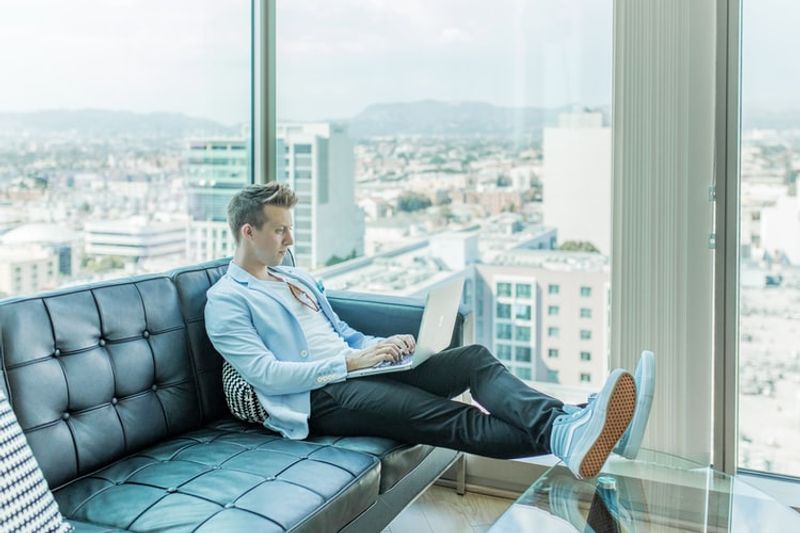 When we hear the term 'agencies', we often associate it with expensive fees. But the case is not always the same. There are graphic design companies that offer reasonable rates perfect for small and medium-sized companies. The good thing about agencies is that they have a system in place. Plus, they offer other services that can help you market the business more effectively. You do not have to worry about deadlines and quality of work because these are the core of their business. Here are a few ones that you can check out.
Shift Collaborative
If you want to make a big shift, then you might want to try Shift Collaborative. This agency has it all, from print, graphic design, and even research methodology. All you have to do is relay what you want for your company, and they will do the rest.
Roundpeg
Another agency that could help you with graphic design needs is Roundpeg. They have already proven their worth by working with different types of businesses. This includes Elevation Ally, Girls Inc., and Randall Beans. Their graphic design ideas will surely help you get leads, and it will be easier for you to turn them into actual sales.
Canyon Creative
With Canyon Creative, you get more than just professionally made graphic designs. They provide an overall brand strategy as well.

You can ask them to work on your website, packaging, and even copywriting. They have worked with different companies as well, including Carnival Cruise Line Sportsquare, Paws & Friends, and Still Smoking Cigarettes.
Agency Rates for Graphic Design
Generally, the rates depend on your request. The more complex it is, the higher the package will be. Whenever you work with an agency, expect that that cost is higher than what a freelancer will offer. But again, you have more assurance of the project's quality. Just make sure you have a contract in place and that both parties understand all the stipulations.
On-Demand Graphic Design Services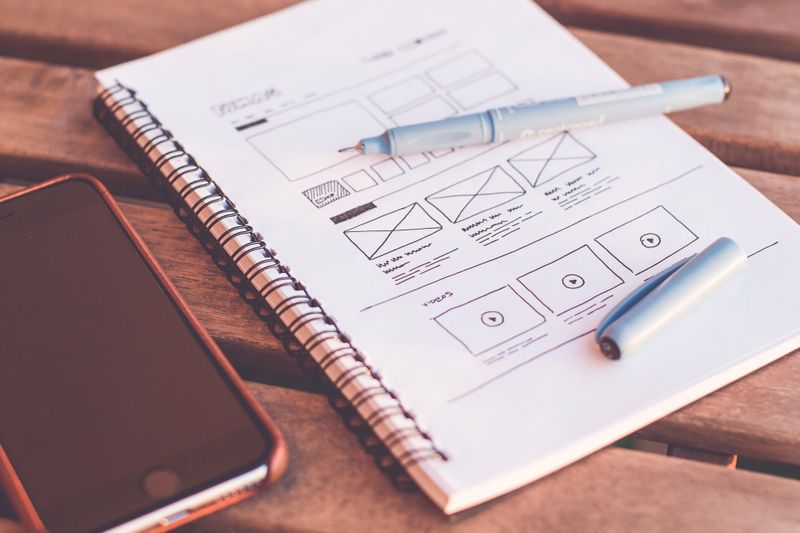 Now, if you are not too comfortable working with freelancers or if you believe that an agency is too much for your needs, then the best solution is to look for an on-demand graphic design company.

How does this work?

These providers use a subscription model where you need to pay a fixed price every month. The good thing about this is that you can request unlimited design for your company.

Perhaps you are asking, who needs unlimited graphic design, right? The answer is, every business and brands aiming to reach the maximum potential will need unlimited graphic design.

Gone are the days wherein you only need posters, brochures, or billboards. Today, you need graphics for social media posts, e-books, and emails, among many others. And for social media alone, you need at least 30 different graphic designs every month.

Here's another great thing. If you believe you do not need their services for the time being, that shouldn't be a problem as well. These on-demand graphic design services will not lock you in a contract, and you can unsubscribe whenever you want. Again, this is more cost-efficient if you are still building your business.

One of the companies that offer this type of graphic design solution is the Lead Pixels. As for the turnaround time, they usually send the initial draft within 24 hours. They work with the best graphic designers that will provide you only with professional designs.
Conclusion
Whether you are going to hire freelancers, agencies, or on-demand graphic design services, it is always essential that you conduct due diligence first. Honestly, there are companies that could work well with other industries but could not handle your specific requirements.

So before you use their services or sign a contract, always check their portfolio. And if possible, reach out to their previous clients and probe more on their work ethics. You should not base your decision on the most affordable graphic design prices alone. If you do, then the quality of the design might be at stake.