Whether you want to earn extra cash or you're laying down your fallback so you can quit the rat race, starting a small business at home is an excellent option.

According to the latest stats from the US Census Bureau, there are 30.7 million small businesses in the States. This only goes to show that the small business sector promises great potential for those willing to take on the challenge.

One of the hurdles newbie entrepreneurs face is catapulting their venture into a brand that will eventually sustain their finances. Besides essential factors like product development and customer experience, you might be surprised at how graphic design can significantly contribute to business growth.
Using Graphic Design to Boost Your Small Business at Home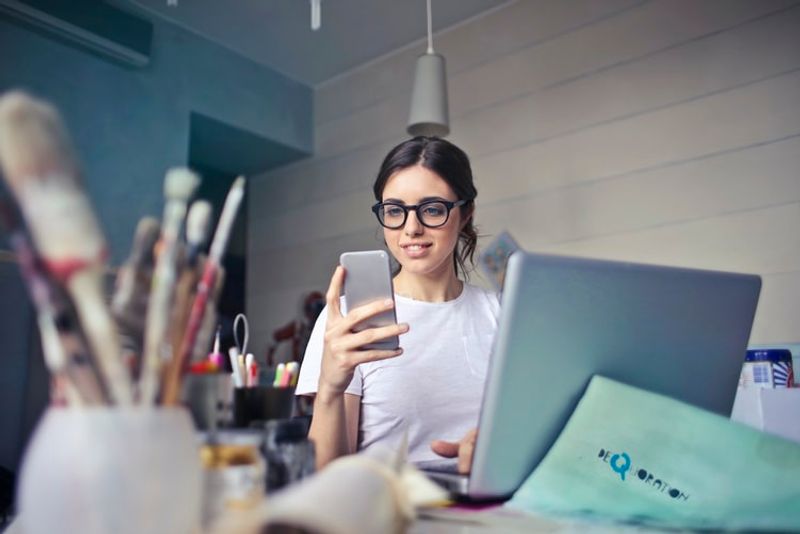 You may be operating the business by yourself or with a partner. Along with this, you may be struggling to operate the business without a full team. But your clients don't need to know about that!

Part of learning how to start a small business at home is using available tools to extend your capability. By making the most out of innovations, your business can function and meet clients' demands without needing a big team.

Graphic design is one of the innovations that can stretch your capacity. Here are several benefits a small business at home can get from excellent graphics:
Marketing. Brand recognition and recall is a big challenge for many small ventures. Graphic design can put your business in the best light and invite prospects to check out your brand.
Lead Generation. When you're starting, you probably don't have the workforce to cold-call prospects to introduce your brand. By using email templates and email automation services, you can reach out to your audience in a time-efficient way.
Product or Service Information. If you're a solopreneur, it's hard to answer all client queries all by yourself. A way to work around this is to create infographics that let your audience know the crucial things they need to know so they won't have to ask you via email or phone.
Enhanced Reputation. Excellent visuals pave the way to make your business look as professional as you want it to appear. In this regard, graphic design plays a huge part.
Graphic Designs Your Small Business Needs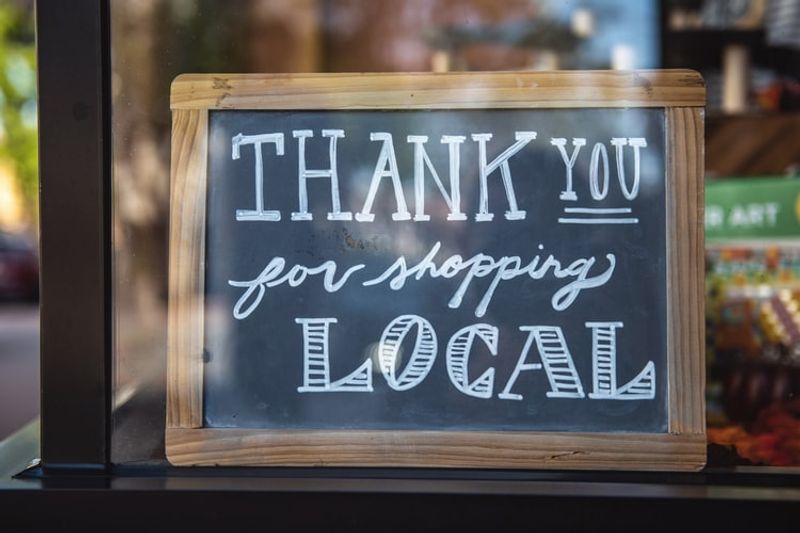 Here are some visual materials your small business at home may need for optimum growth:
Logo
The logo is one of the most crucial brand assets for any business. It should reflect who you are as a business and what makes you unique from other industry players. Your logo will most likely appear in all your branding visuals, so take the time to brainstorm. It also pays to have a pro craft this crucial image for you.
Packaging
If the small business ideas from home that you're considering are all product-based, then the packaging should be a primary consideration.

For instance, if you're offering home-baked goods, what type of container should you use to reflect your brand identity? Will you use a printed box or a sticker for branding? The packaging design should not only look good but also fit through common industry standards.
Website
Most profitable home business ideas need a website for optimum results. A website is your venture's address on the info superhighway and verifies the presence of your business. That said, it's crucial to have a professional website design to make your brand appear legit and reliable.
Email Template
As mentioned above, you can make the most out of current tech to augment your services and equal those of bigger ventures. One way to do this is to use automated emails to generate leads and keep clients engaged. Customized email templates that reflect your brand identity can make your business look reliable and well-grounded.
Social Media Assets
Even the most successful home based businesses available today still work hard at their social media presence. After all, 2019 stats tell us that 247 million people in the US are social media users. Therefore, it's ideal to take advantage of these virtual venues to reach out to prospects and know the pulse of your community.

Some of the social media graphic designs you need include:
Profile photos (Facebook, Twitter, Instagram)
Cover or banner photos (Twitter, Facebook, YouTube)
Story Highlight Cover (Instagram)
Facebook and Instagram ads
Generic digital posts for all platforms
Top Graphic Design Tips for a Successful Home Business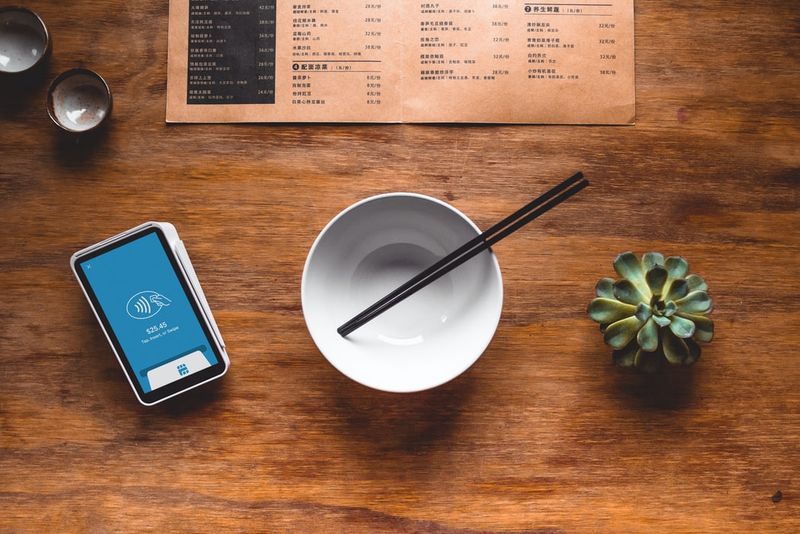 Here are a few tips to ensure that your graphic design is working to gear your business for success:
Before you have any visual assets down, take the time to sit down and brainstorm about your brand. Even if you're operating a small business, it pays to establish your brand identity from the get-go. What is your promise to your customers? You can write this down on a piece of paper and go back to it time and again to ensure that your efforts are aligned with your brand vision.
Let your brand identity shine through your visual assets. Remember, your business should be a living, breathing organism – and it should show through your graphics.
Though most newbie entrepreneurs try to make everything by themselves, delegate graphic design to a pro. For one, learning the ropes of excellent graphic design takes time and experience. And even if you have enough knowledge in design, it's not practical to spend your days and energy creating visual assets when there are superb, affordable services you can outsource it to. That said, by delegating graphics to the pros, you'll have enough time to focus on the more crucial parts of your business.
How Lead Pixels Help
If you're looking for home business ideas with low startup costs, you're probably not ready to take on a big team and hire an in-house graphic designer. And that's where Lead Pixels comes in.

We're a team of graphic experts who can create excellent designs you need for your business. In fact, our designers are well-versed in many industries and materials, so you can rest assured that your images will be delivered fast and high-quality. Sign up today and see what we can do to help push your brand into its full potential.