Did you know that the best practices for social media posts change every so often? The techniques from several months ago might be useless if you use it today. Thus, you need to keep yourself updated with the latest trends.

Also, keep in mind that you don't need to have an active presence on all social media platforms. What's crucial is that you understand first the market behavior. Which websites or platforms they commonly use? Which types of posts are they likely to engage with? What types of images or graphics will work for them?

From there, you can now focus on the platforms you need to work on so that your brand reaches the right audience.
Best Practices for Social Media Posts on Facebook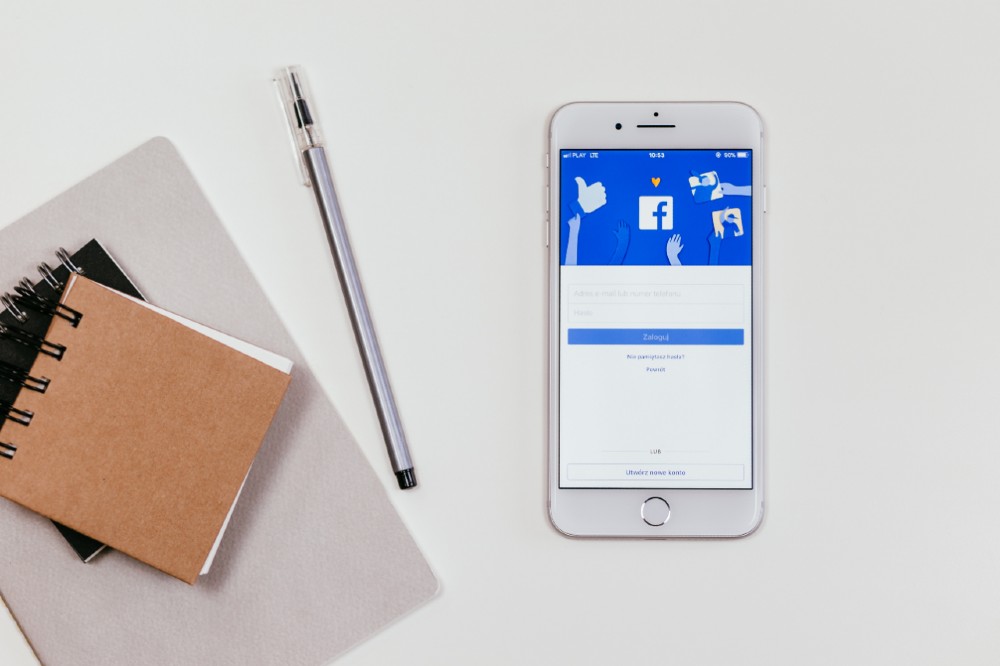 Among all the social media platforms from this list, Facebook is the largest and the most popular. If you are just starting to promote your brand or business online, Facebook is a good start because it houses different markets, and users typically spend 50 minutes a day on the platform alone. Before you start posting content, there are a few guidelines you have to take note of.
Work on Your Videos
In recent years, companies maximize videos to engage more audiences on Facebook. But for this platform, you don't necessarily have to create award-winning video production. Just simple ones and even raw footage will work just fine. Think about Facebook Live, for instance. You might want to leverage on that because Live videos are more effective than pre-recorded ones.

However, if you need to post pre-recorded videos, we encourage that you add captions or subtitles. This can quickly get the user's attention, and they will still play your video in public places without the need to turn the volume up.
Short Posts
You do not have to be a novelist when writing Facebook posts. Experts recommend that your posts should be straightforward and short. The longer it is, the lesser the engagement.

As a rule of thumb, limit your posts between 40 – 80 characters. And if possible, ask questions as this could lure your audience to comment right away.
Post Twice a Day
Most companies try to post at least twice a day. Overly doing it can annoy followers, and they will likely unfollow your page, so you need to be careful with the frequency. As for the time, try to schedule your posts between 1 PM to 4 PM. But of course, you change these depending on your content.
Best Practices for Social Media Posts on Instagram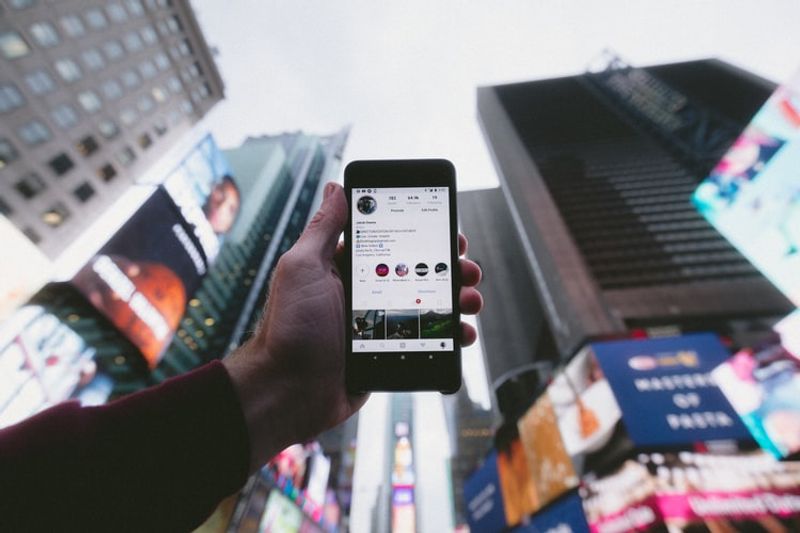 Now that you're already done with your Facebook posts. Does that mean you can replicate it on Instagram? The answer is NO, and we also have a number of tips for you.
Practice Creativity
If you notice, Instagram feeds tend to be more creative, and brands usually have a theme for a specific period. You should also follow that lead by ensuring all your posts, including the style, color, or filter, match one another.
Maximize Instagram Stories
Many Instagram users check out stories regularly. Use that to your advantage and make sure you play with different features directing your audience to posts or links. You can also add frames and improve your layout, depending on your content.

Also, you can add Story Highlights so that your story will stay on your page. This way, you get to save the most important Instagram stories.
Use Micro-Blogging Approach
You probably noticed this already, but most brands and influencers using Instagram write a longer caption. But of course, we are not just talking about length but rather the quality of your texts. Does it provide value? Can your audience relate to it? Is it something that they will save and share with their friends?
Best Practices for Social Media Posts on Twitter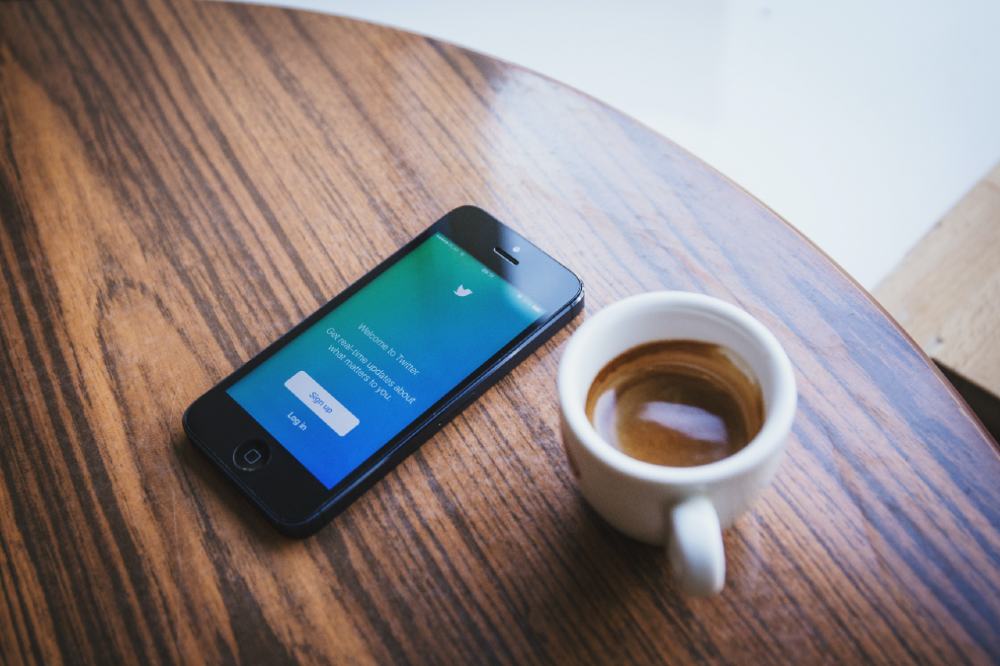 Is Twitter dead? The answer is NO.

According to reports, there are around 350million active Twitter users every month and 500 million Tweets posted per day. However, if you are to engage in this platform, you need to seek an expert's opinion if it is worth your time.

What sets Twitter apart from other social media platforms is that it only allows you to write 280 characters. The challenge here is how you are going to get your message across.
Focus on One Topic
The trick here is to know your central topic. You cannot include multiple messages in such a short post. If you want to further explain the topic, you can always add a link and direct your followers.
Use Visuals
Naturally, Twitter users scroll fast, considering that the posts are shorter. So how do you make them pause? Use attractive images. This is where the expertise of graphic designers come in. They know which designs suit your industry and market, and this increases the chance of engagement.
Best Practices for Social Media Posts on LinkedIn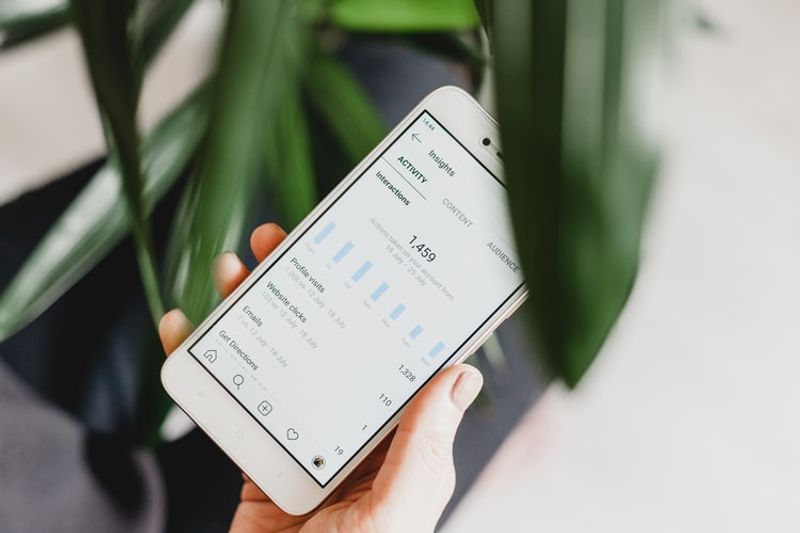 Lastly, let's talk about the best techniques to gain traction on Linkedin.

As most of us know, LinkedIn's target market is professionals. So if your product and services are perfect for the demographic, then you should use this platform to raise brand awareness.
Educate the Market
Remember, LinkedIn is not the place to actively market your business, but it's an excellent platform to build authority in your niche. You can do this by creating informative and educational content about your industry.

We understand that this might take time and effort, but it can do great things for your business if done correctly.
Publish Twice a Week
The good news is, you don't have to do your posting every single day. Experts recommend that you publish new content at least once or twice a week. But again, always think about the quality of your articles, and thorough research should be done.

If you are going to quote a famous person from LinkedIn, don't forget to tag them. You just use the @ sign, and there's no need to be connected to that person. They will be notified, and the likelihood of your article to be shared increases.
Conclusion
While there are specific practices for each social media platform, there are a few tips that you can use across all websites. For example, instead of focusing on the number of likes and followers, focus on creating valuable content.

In addition, hashtags are now a must when posting on social media. You should also create a branded hashtag that you can use in every post. And don't forget to engage as well. If you see people liking, commenting, or sharing your posts, send them a personalized message. Trust us, this could work wonders, and it builds a loyal pool of followers.

And of course, always take a look at your analytics and see if your posts are gaining traction. From there, you can quickly identify if your current strategies are working. This will help in building your next action plans.

If you want to reap results from your social media posts, we encourage you to work with professionals. Look for a social media manager and a graphic design team like the Lead Pixels. They could work hand in hand to use the best practices for your social media posts.