When you think of an item you might need, be it a book, a pair of sneakers, or kitchen equipment, what do you do?
If you're like many people, your first impulse wouldn't be to run to the store and look for the product you want to buy. Instead, you'll most likely stay where you're sitting, whip out your mobile phone, and search for the product online. And if you're really decided on getting the item, you might even hit the checkout button right then and there.
This scenario shows us how crucial eCommerce marketing is for any business with an online presence. In fact, stats tell us that worldwide retail eCommerce sales are expected to reach $4.9 trillion by 2021.
If you haven't been focusing your efforts on boosting your marketing plan, now is the best time to start!
Here are ten eCommerce marketing strategy options to keep in mind as you grow your business amid the information superhighway.
1. Optimize Your Website
When you hire an eCommerce marketing agency, one of the first things they'll do is to audit your website. After all, all the online marketing efforts that you do will lead your audience to your site. That said, the strategies will be in vain if the website itself isn't optimized to make a sale.
Make sure that your website has the elements needed to up the image of your business:
Well-composed About Us page
Contact information
Professional website design
Clear photos and images
Informative product pages
Smooth checkout process
2. Make the Most out of Social Media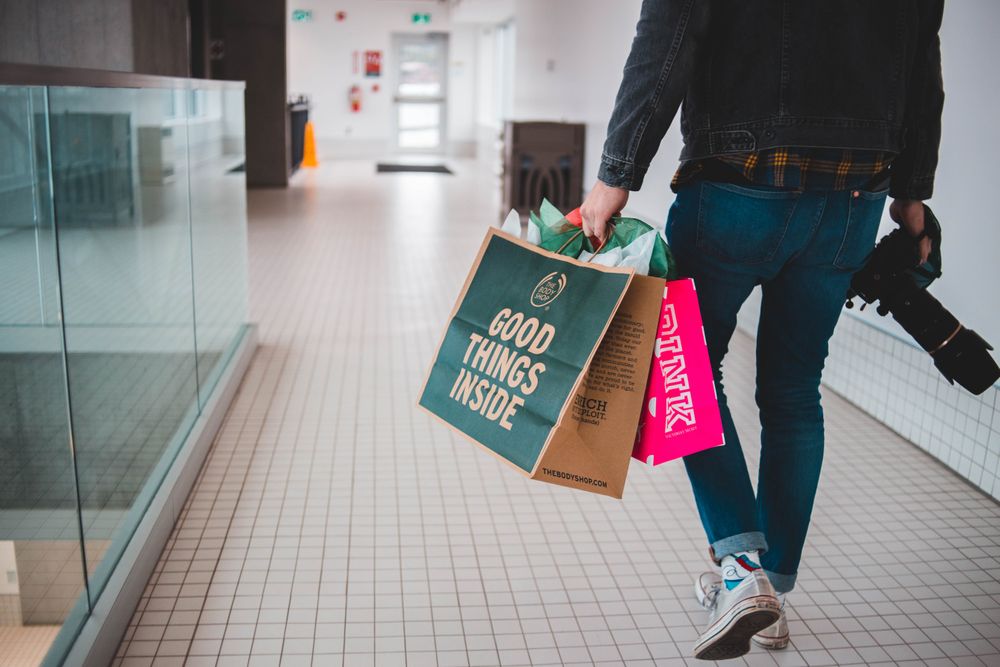 Most brands try to be present in popular channels today, particularly Facebook, Instagram, Twitter, Snapchat, and YouTube. And obviously, there isn't a clear-cut rule on what channels you should be active in. However, it pays to research about how your target audience is utilizing social media.
Say, for instance, you're targeting the 18 to 19-year-old demographic. Survey results tell us that 79 percent of consumers within this bracket are on Facebook, while 67 percent are on Instagram. With those data in mind, it makes sense to keep an active presence on those platforms.
3. Offer Original Content
Some entrepreneurs may not appreciate the benefits of creating original content. Though this effort may not offer immediate results as ads, content marketing does a lot in building up a venture's credibility.
By providing valuable content, the audience perceives the business as an authority in its field. And by subconsciously associating the brand with expertise, they're more likely to turn to it when they need a product or service. In fact, Harvard Business School professor Gerald Zaltman says 95 percent of purchase decisions are made in the subconscious.
4. Consider Ads
Social media advertising one of the most powerful marketing tools an eCommerce venture can take advantage of. Not only does it expand your reach, but it also allows you to target your audience by their interests. If you've been sponsored posts on your social media related to your interests, then you're witness to how effective this tool can be.
5. Have a Solid Email Marketing Strategy
Email marketing is another effort you shouldn't be ignoring in 2020. With global email users amounting to 3.9 billion in 2019, this could be an effective way to get attention and take your brand closer to your audiences. A solid email marketing strategy (abandoned cart email, post-purchase drip, triggered series, etc.) will allow you to make the most of each customer's lifetime value to your business.
6. Encourage Online Dialogue
The usual eCommerce marketing services may be aimed at making people more aware of your business. However, it's also vital to start a conversation about things that matter to your customers.
For example, if you're selling baby clothes and your target market is new moms, you should be in touch with the issues that they're interested in. To encourage dialogue through social media, you might want to touch on matters relevant to them, such as breastfeeding or time management with a newborn.
7. Boost Your Checkout Process
According to studies, a complicated checkout process can cause a customer to stop and turn away. This can be heartbreaking, especially if you've worked so hard to lead your audience to purchase and get them to check out. You need to make your checkout process as smooth and painless as possible to encourage them to buy.
8. Introduce Your Team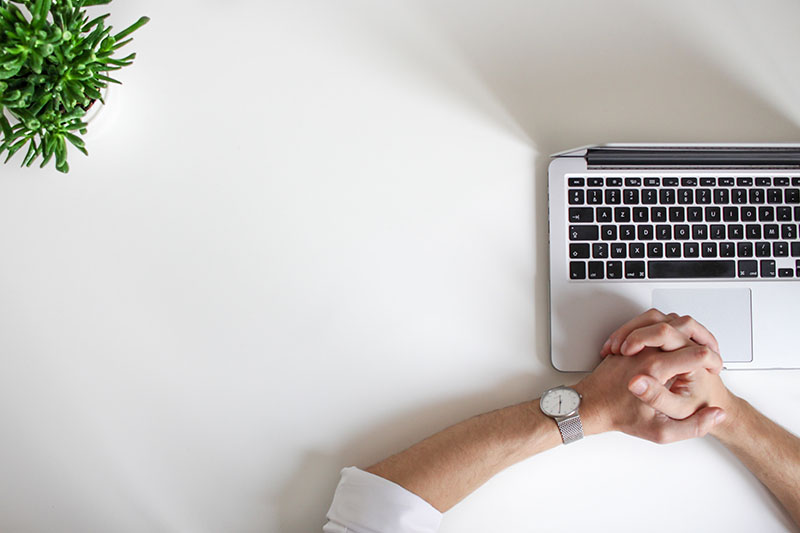 One way to make your brand seem more human to your audience is by introducing your team. Aside from having their names on your About Us page, you can also include them on your regular social media posts. By doing so, you paint a more candid picture of your business and make your audience feel like they're part of your community.
9. Focus on Relevance
In an age of information and social awareness, being seen as out-of-touch can be the worst thing for a venture. Try to keep your posts relevant and up-to-date not only with the trends but also with current issues.
For instance, with coronavirus disease onset, brands have used their marketing efforts to educate about ways to curb the spread of the disease. These efforts project the brand as a venture that truly cares about its community.
10. Use Creative Images
Have you ever come across a business with such a poorly-made logo that it makes the whole website look shady? Such is the power of the image.
Aside from your logo, it's also crucial to use high-quality visuals not only on your website but also in other marketing efforts. Using great images makes your audience know that you're pulling out all the stops to provide the best customer experience.
The Bottom Line
Indeed, employing the best eCommerce marketing tactics is crucial in generating leads and increasing sales.
However, merely applying a hodgepodge of the best practices isn't enough. You need to reach deep into your brand identity and understand your audience demographics to know what will work and what wouldn't.
In the end, it's all about the science of using your analytics and the art of coming up with creative ways to engage your audience.